Search Engine Optimization

SEO Oceanside California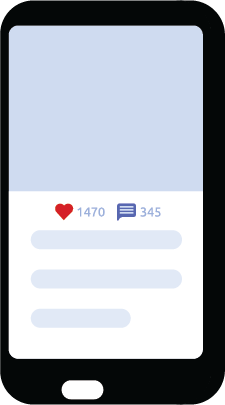 Social Media
Management
Social Media Content Creation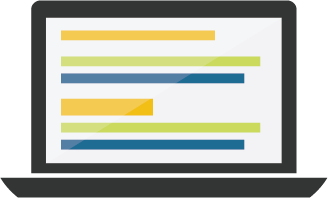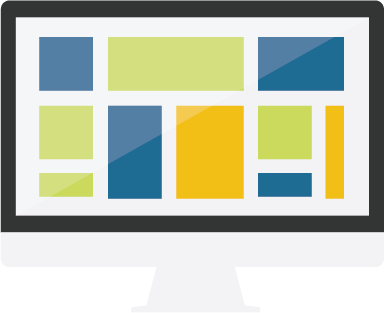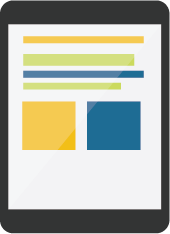 Web Design
Web design services
What Search Engine Optimization SEO can do for you?
Search Engine Optimization SEO
Search Engine Optimization SEO
SEO Services
Search Engine Optimization can put your business on the map. We use the latest SEO techniques and strategies to meet the Google search results requirments which help improve your ranking. The more people see you on Google local search results, the more possibilities your customer can find you and more likely to buy from you or use your service.
Search Engine Optimization isn't just about overwhelming your web pages with keywords. It is about creating relevant and helpful content that will be useful for the people looking certain products,services, or answers. Make your customer happy by making it easy for them to find you and what they are looking for.
Are you ready to go over your marketing plan?
Get a search engine optimization analysis and an online marketing plan today!
Responsive Web Design
Web Design Service
get a custom web design service and make sure your page is compatible with tablets, iphones and any other device. Your website should easily adapt to any phone size and any device. Don't lose customers because you have a website that isn't mobile freindly. Having a responsive webaite might not seem like a big deal but imagine if someone is about to make a purchase on their phone and they can't.
Imagine having your purchase button cut off because it doesn't fit the screen. Some customers might give it a second shot but most will leave and find a different alternative elsewhere. We can make sure you have a responsive website that will make it easy for users to find what they are looking for.
Social Media Management
Social Media Sites
Be Social! Social media is used by many of your clients. Reach them and showcase your products or services using their favorite social media platform. Social Media is one of the ways you can showcase who you are and what you do. Creating Content that is effective and that will represent your brand, company, or service will help create connections with people online. Social media helps create an environment where you can reach people where they are consuming the majority of their content. Social media platforms provide a different alternative to speak and interact with your clients as well as potential clients.
Social Media users by platform:
Facebook: 2.47 billion users
YouTube: 1.5 billion users
Messenger: 1.2 billion users
Instagram: 800 million users
Tumblr: 357 million users
Twitter: 328 million users
Skype: 300 million users
Pinterest: 175 million users
LinkedIn: 106 million users
Web Design – Get a custom web design Oceanside, CA
Search Engine Optimization
SEO Reports
SEO Services
SEO Analysis
PPC Campaigns
Online Marketing
Social Media Management
Online Marketing Services
Organic SEO
Web Development
SEO Copywriting
Content Development
Website Optimization
Local Search Optimization
Subscribe to our newsletter